The Oscar Nominated Short Films: Documentary A
February 9 - March 8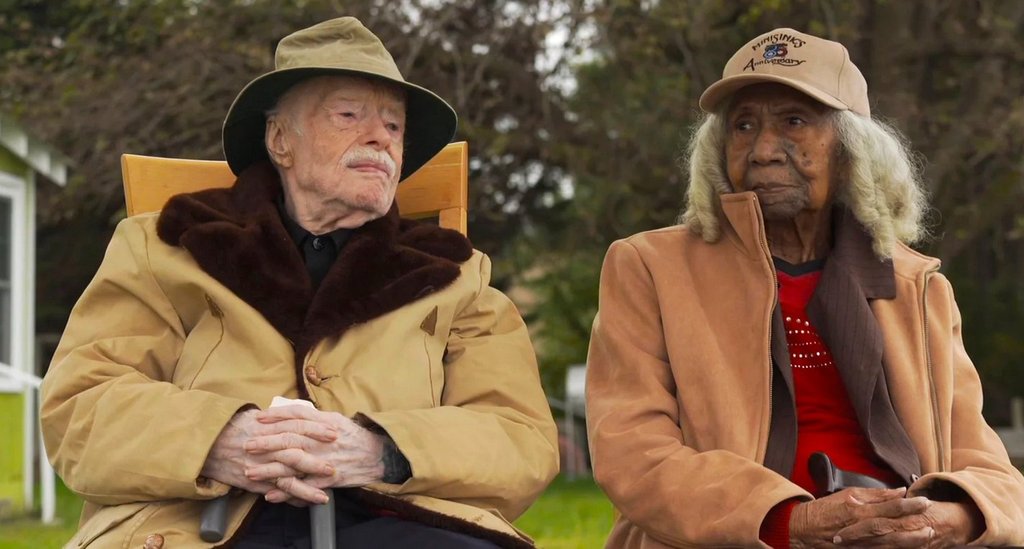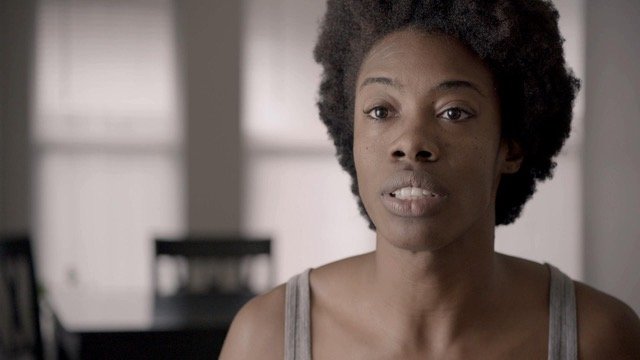 Suggested rating: PG 13
Parents Strongly Cautioned – some material may be inappropriate for children under 13.
SHOWTIMES
02/27 | 8:00 PM
02/28 | 5:30 PM
03/02 | 8:00 PM
03/03 | 12:30 PM
03/04 | 3:00 PM
03/06 | 5:30 PM
03/07 | 8:00 PM
03/08 | 5:30 PM

UICA Members: $4
Public: $8

*Pre-sale tickets are not available for films screening more than one date. Movie tickets can be purchased at the Guest Services desk beginning at 12 noon on the date of each screening.

Movie times are subject to change. Please verify showtimes the day of your visit.
UICA is proud to present the 2018 Oscar Nominated Short Films presented by Shorts HD and Magnolia Pictures. This exclusive release features the year's most anticipated short films across Live Action, Animation, and Documentary categories. See the films that critics are raving about and predict the winners before the 90th Academy Awards ceremony happening Sunday, March 4, 2018 in Hollywood, CA.
Heaven is a Traffic Jam on the 405
Synopsis: This is a portrait of a brilliant 56 year old artist who is represented by one of Los Angeles' top galleries. Her body of raw, emotional work reveals a lifetime of depression and mental disorder. Mindy Alper has suffered through electro shock therapy, multiple commitments to mental institutions and a 10-year period without speech. Her only consistent means of communicating has been to channel her hyper self-awareness into drawings and sculpture of powerful psychological clarity that eloquently express her emotional state. Through an examination of her work, interviews, reenactments, the building of an eight and a half foot papier-mache' bust of her beloved psychiatrist, we learn how she has emerged from a life of darkness and isolation to a life that includes love, trust and support.
Director: Frank Stiefel
Runtime: 40 minutes
Origin: USA

Edith + Eddie
Synopsis: Edith and Eddie, ages 96 and 95, are America's oldest interracial newlyweds. Their love story is disrupted by a family feud that threatens to tear the couple apart.
Director: Laura Checkoway
Runtime: 29 minutes
Origin: USA

Traffic Stop
Synopsis: Featuring footage caught on a dashcam, Traffic Stop tells the story of Breaion King, a 26-year-old African-American school teacher from Austin, Texas whose routine traffic violation quickly escalated into a dramatic arrest at the hands of a white police officer.
Director: Laura Checkoway
Runtime: 29 minutes
Origin: USA