The Oscar Nominated Short Films: Live Action
February 9 - April 5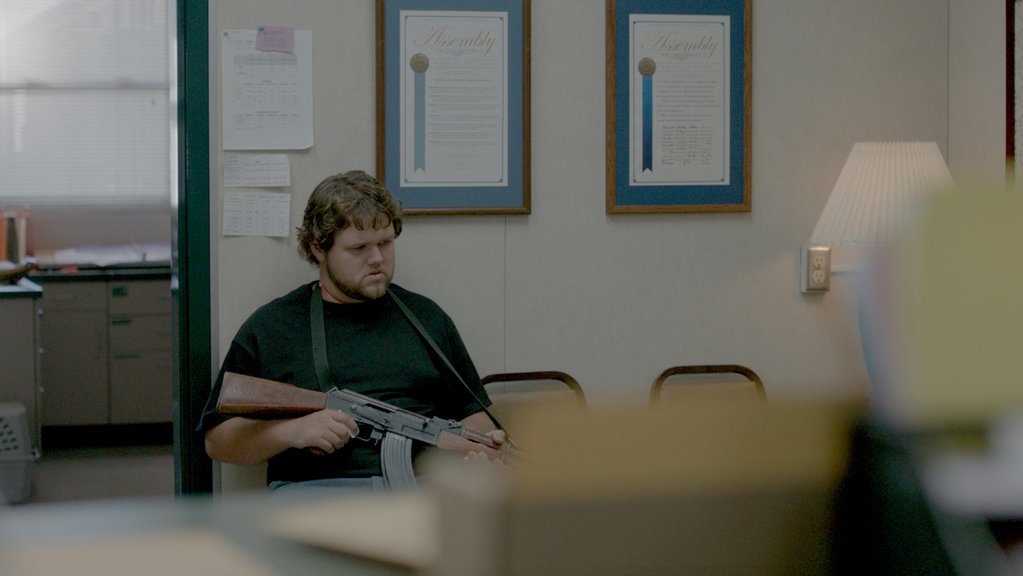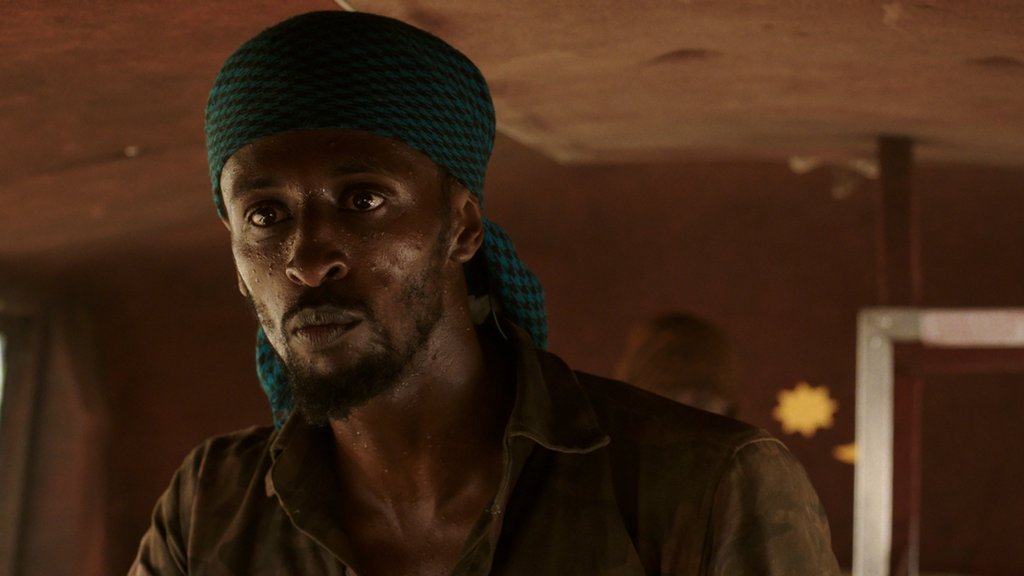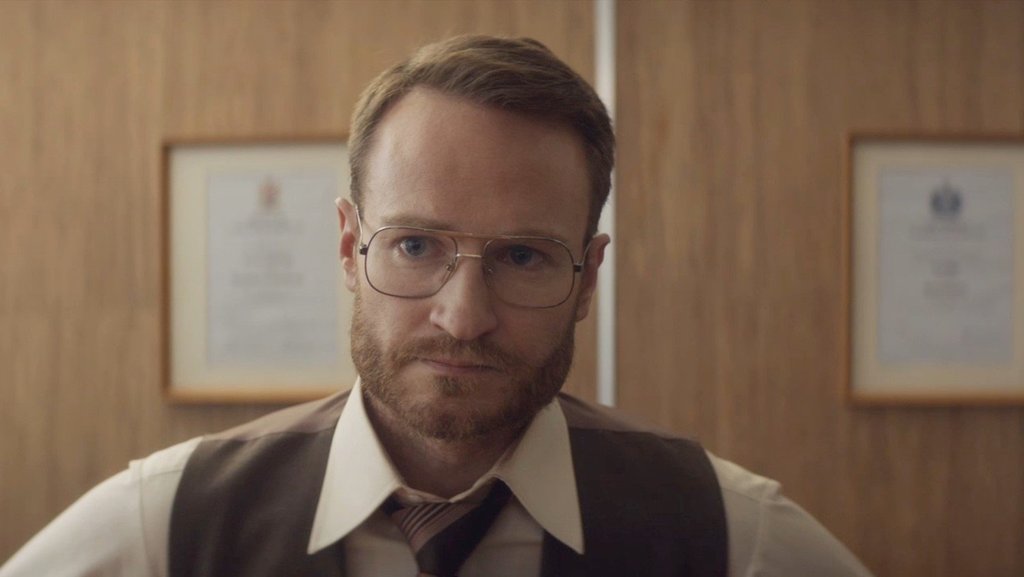 Suggested rating: PG 13
Parents Strongly Cautioned – some material may be inappropriate for children under 13.
SHOWTIMES
03/02 | 5:30 PM
03/03 | 3:00 PM
03/04 | 12:30 PM
03/09 | 12:30 PM
03/10 | 5:30 PM
03/13 | 5:30 PM
03/15 | 5:30 PM
3/23 | 3:00 PM
3/24 | 3:00 PM
3/27 | 8:00 PM
4/03 | 5:30 PM
4/05 | 5:30 PM

UICA Members: $4
Public: $8
*Pre-sale tickets are not available for films screening more than one date. Movie tickets can be purchased at the Guest Services desk beginning at 12 noon on the date of each screening.

Movie times are subject to change. Please verify showtimes the day of your visit.
UICA is proud to present the 2018 Oscar Nominated Short Films presented by Shorts HD and Magnolia Pictures. This exclusive release features the year's most anticipated short films across Live Action, Animation, and Documentary categories. See the films that critics are raving about and predict the winners before the 90th Academy Awards ceremony happening Sunday, March 4, 2018 in Hollywood, CA.
Dekalb Elementary
Synopsis: Inspired by a 911 call placed during a school shooting incident in Atlanta, Georgia.
Director: Reed Van Dyk
Runtime: 20 minutes
Origin: USA

My Nephew Emmett
Synopsis: In 1955, a Mississippi preacher tries to protect his 14-year-old nephew, Emmett Till from two racist killers out for blood. Based on true events.
Director: Kevin Wilson, JR.
Runtime: 20 minutes
Origin: USA

The Eleven O'Clock
Synopsis: The delusional patient of a psychiatrist believes he is actually the psychiatrist. As they each attempt to treat each other the session gets out of control.
Director: Derin Seale
Runtime: 13 minutes
Origin: Australia

The Silent Child
Synopsis: The Silent Child centers around a profoundly deaf four year old girl named Libby who is born into a middle class family and lives in a world of silence until a caring social worker teaches her the gift of communication.
Director: Chris Overton
Runtime: 20 minutes
Origin: UK

Watu Wote/All of Us
Synopsis: For almost a decade Kenya has been targeted by terrorist attacks of the Al-Shabaab. An atmosphere of anxiety and mistrust between Muslims and Christians is growing. Until in December 2015, muslim bus passengers showed that solidarity can prevail.
Director: Katja Benrath
Runtime: 23 minutes
Origin: Germany | Kenya